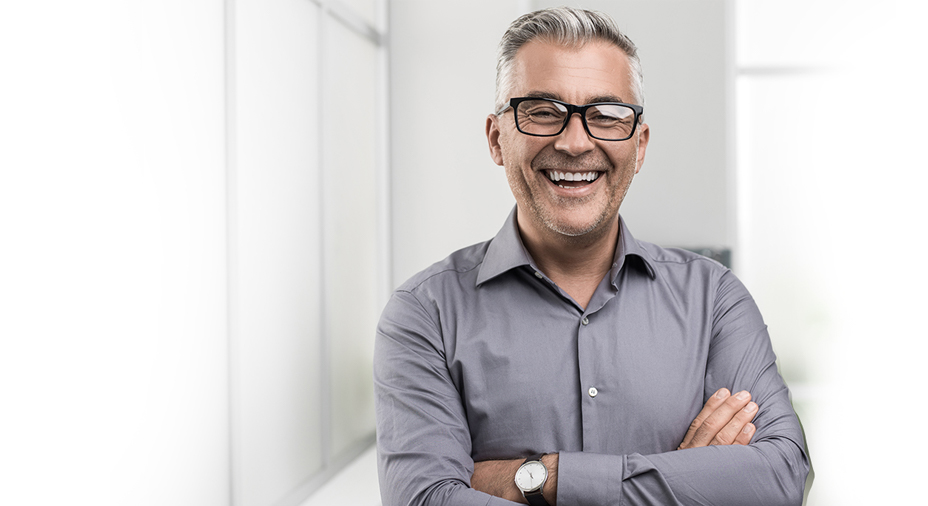 Poway General Insurance is now Schmidt Brothers Insurance!
Even though we've changed our name, we'll continue to cover all your insurance needs at the lowest rates!
Low rates and dedicated local agents – A winning combination.
Our priority is to provide you with superior coverage from the companies we represent while keeping your cost at a minimum.
What makes our insurance coverage different?
We not only offer comprehensive coverage to help you safeguard your assets, but also reach out to you in advance to minimize risk. Our insurance solutions and services truly go above and beyond.

We Add Value To Your Insurance Policy
With an unwavering commitment to customer service excellence and to supporting our clients, we offer unparalleled personal attention and support behind every policy we write.

Proactive Loss Prevention
Unlike a typical insurance company, our relationship with you doesn't end the day we write the policy. We're proactive about helping you keep your insurance premiums low.

Insurance Claims
We represent the best companies in the business and with that, you get exceptional claims adjusters specially qualified to handle losses quickly.


Valued Partners We Represent