Trusted, Proven and Reliable Electronics Insurance
Worth Ave. Group, a family owned business, approaches customer service in a small town style. Each policyholder is handled with the utmost respect allowing for pleasant interaction that allows all questions to be answered effectively, efficiently and kindly. Claims are handled in-house by our adjusters, assuring a hands-on operation to provide immediate processing.
Worth Ave. Group specializes in insuring laptops, iPhones, iPads and other electronic devices and because we have over 40 years of insurance experience, and an A rating, you can be sure your laptop and other portable electronics are protected by the best insurance policy around.
Our low deductibles and affordable premiums make our insurance products attractive to anyone who owns a laptop, digital camera, gaming system, tablet, cell phone or other portable electronic device.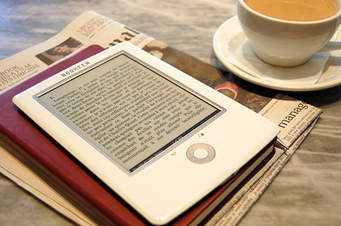 Broken Screen? Don't Get Stuck With The Bill!
Get coverage for your device today from a company of passionate insurance agents who work for you.
Contact us today for a free quote!
Leader in Educational Personal Property Insurance Products Since 1971
For over 46 years, Worth Ave. Group and its affiliates have provided a sense of security for thousands of individuals nationwide.
We specialize in providing electronic device insurance for educational institutions, businesses, and individuals.
Worth Ave. Group has a strong presence in the education market and takes pride in giving back to schools across the nation. We see the direct impact of technology in education and strive to foster that growth when possible. Whether offering technology grants or donating electronic devices, Worth Ave. Group seeks to advance the level of technology used by many schools within their district.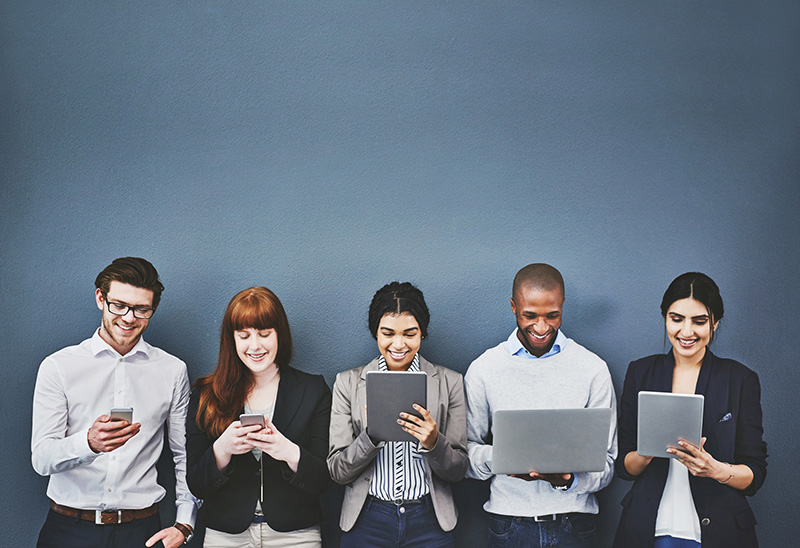 We offer coverage for the following devices:
We Take Pride in Providing the Highest Quality Insurance
Schmidt Brothers Insurance Agency thinks it is smarter to deliver value and service that go far beyond the basics!
Call Us Today for a Free Quote!