Secure Coverage for Your Time in Mexico
Heading south of the border? Did you know your California automobile insurance policy provides you very limited if any coverage when you cross the border into Mexico? Schmidt Brothers Insurance Agency can provide coverage through Baja Bound Insurance Services with a Mexico Insurance policy when heading south of the border. Whether you are traveling for a day or two, a week, or need coverage for a six or twelve month period of time, Schmidt Brothers Insurance can get you the liability only or full coverage policy when driving into Mexico. We make it easy to buy car insurance for Mexico.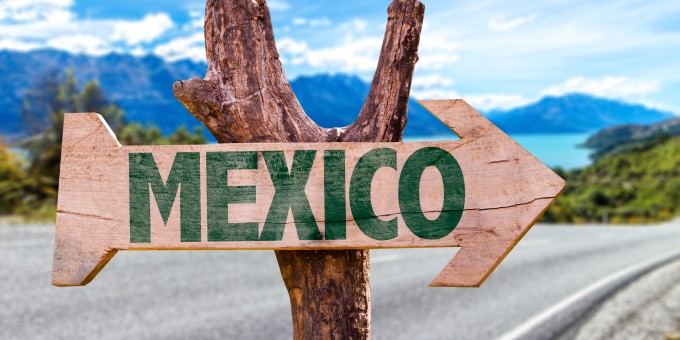 We make it easy to buy car insurance for your time in Mexico
Don't be caught in Mexico without acceptable Mexican Auto Insurance! Call us to discuss the options available for you.
Insurance Backed by Companies You Can Depend On
We work with three Mexico insurance providers, HDI Seguros, ACE Seguros and Mapfre Seguros. All three are subsidiaries of international insurance companies, so your policy is backed by a company you can depend on. Learn more about the car insurance for Mexico we offer in our Mexico insurance FAQs section below and why you need Mexican Insurance when you head south across the border!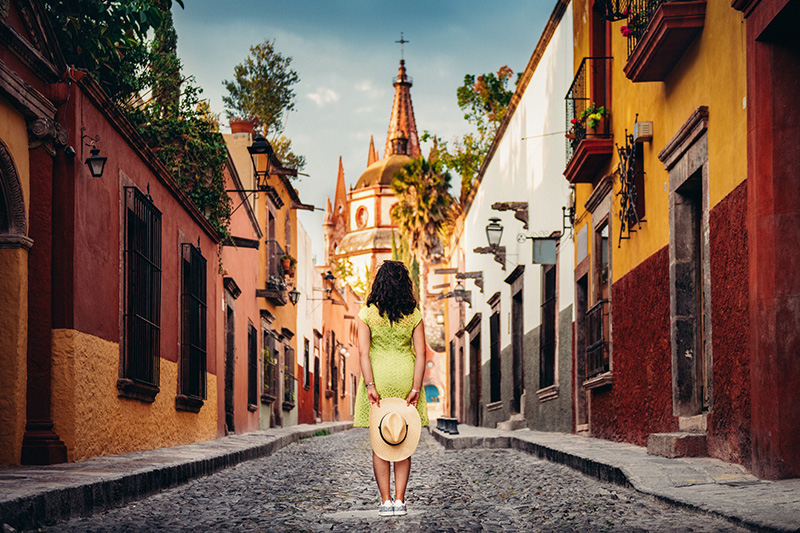 Below are a few of the options Schmidt Brothers can provide our California automobile insurance customers: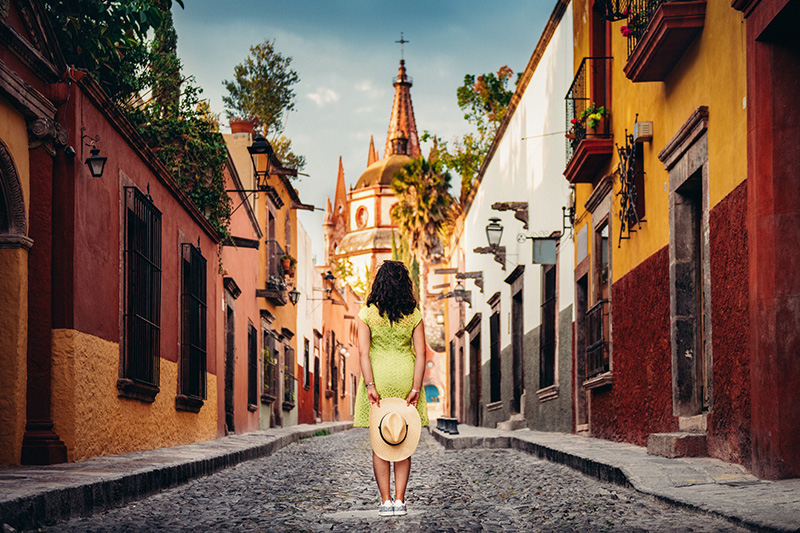 Daily, six month, or annual Mexico insurance policy terms
Claims are settled in U.S. dollars (not pesos) and based upon U.S. repair rates
Repairs may be completed in the U.S., Canada, or Mexico
24/7 toll-free hotlines for roadside, travel, legal, and claims assistance
Partial theft and vandalism coverage from HDI Premier and ACE Platinum policies
Fixed deductibles that meet the requirements of lien holders, including GMAC
We Take Pride in Providing the Highest Quality Insurance
Schmidt Brothers Insurance Agency thinks it is smarter to deliver value and service that go far beyond the basics.
Call Us Today for a Free Quote!