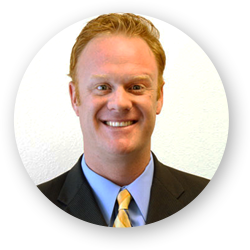 Matthew W. Schmidt
Co-Owner
Matt is a California native, moved with his family to Poway in 1990 where attended Poway High School. He graduated from the University of California, Davis earning a degree in Agricultural and Managerial Economics. After graduation, he worked in the auto auction and car rental businesses before joining the family insurance agency. Matt was then licensed in 2005.
He enjoys going to the desert, golfing and surfing particularly with still close friends from High School, most of whom are clients of Schmidt Brothers.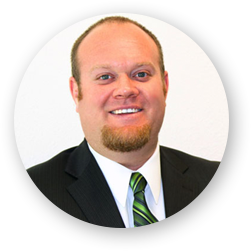 Adam R. Schmidt
Co-Owner
Adam has also lived in Poway since 1990. After graduating from Poway High School in 2000, he developed a passion for all things automotive – cars, trucks, on or off road – maintenance service, modifications and then eventually insurance.
He joined the family agency in 2001 learning from the bottom up. Adam was licensed in property in casualty in 2001. He enjoys going to car shows, classic or exotic. Undertaking home projects and really likes woodworking. Adam spends most of his free time at car shows where he feeds his passion for all things motors.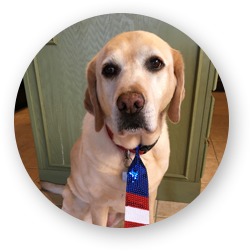 Callie Marie Schmidt
Office Mascot
Callie is our office Mascot. She is an 11 year old yellow lab. She is a lover, licker, and best friend. She loves tennis balls and loves being in the water and anything outdoors. She loves rides in our family golf cart and is an all around princess we love to pieces!
Follow Schmidt Brothers Insurance to stay up to date with Adam, Matthew, & Callie!