Collections & Collectibles Insurance
Comprehensive Valuable Items Insurance Policy
Your possessions may be more valuable than you realize. Most homeowners policies offer limited coverage for personal articles such as jewelry, cameras, golf equipment, fine art and collectibles, and computer equipment. We can provide the additional protection you need with a comprehensive valuable items insurance policy.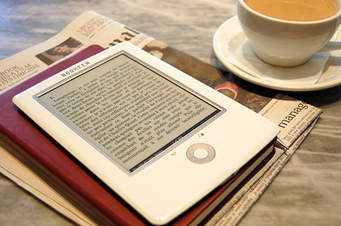 A variety of property may be covered by valuable items coverage:
We Take Pride in Providing the Highest Quality Auto Insurance
Schmidt Brothers Insurance Agency thinks it is smarter to deliver value and service that go far beyond the basics because your vehicles deserve special attention and so do the people who drive them!
Call Us Today for a Free Quote!